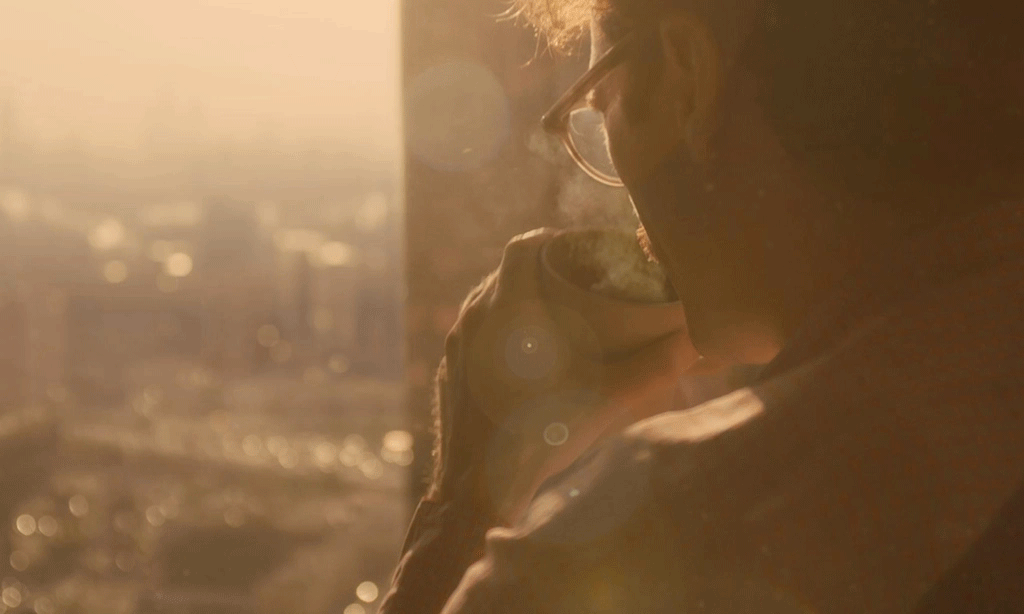 CLIENTS WHO HAVE USED KEITH...
The world needs a new leadership response to a global context of change, complexity and uncertainty. Keith is passionate about helping audiences around the world to understand what this response looks like and to equip leaders with the tools needed to respond to this changing context.
​
His research and global experience of over 20 years has helped him identify the key-defining factors of a successful leader in the 21st century with the ability to learn, grow and be adaptable.
Leading in a

Changing World


Lessons for

Future Focused Leaders