The Future Focused
Leadership Toolkit
Keynotes - Most Requested KNs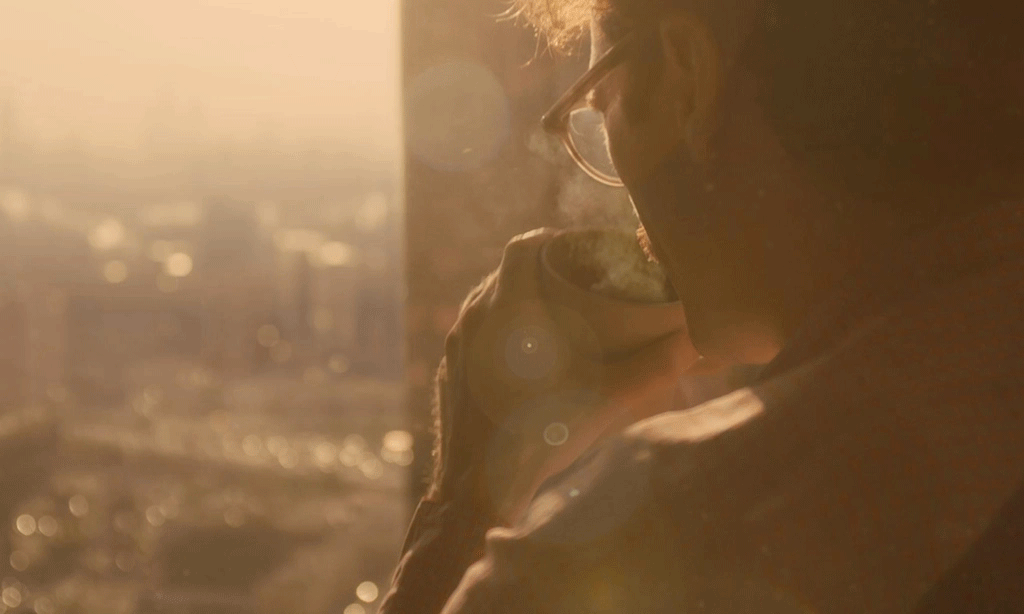 KEITH'S PRESENTATIONS AND WORKSHOPS

DELIVER EXCEPTIONAL
VALUE IN 4 KEY WAYS
KEITH'S PRESENTATIONS AND WORKSHOPS DELIVER EXCEPTIONAL VALUE IN 4 KEY WAYS:

​Research-based insights into the future of work that catalyse new thinking for your team, fully customised for your event.


A unique style that is infused with real-world examples, gently-rebuking humour and memorable multimedia to ensure the message sticks.


An emphasis on practical, take-home value that can be applied immediately, and


Resources to support the application of his message back in the office.
Identify and explore 8 essential skills vital to ensuring personal adaptability in a changing world.
"Keith's story triggered thinking about the volatility of the world and the changes in industry triggered by digitization."